Orthopedics 2023 Meeting &amp Hospitality
Address
Radisson Blu Edwardian Heathrow Hotel & Conference Centre


140 Bath Rd, Harlington, Hayes UB3 5AW, United Kingdom
Note: This is a tentative venue. Once we received the hotel confirmation, the confirmed venue will be updated soon.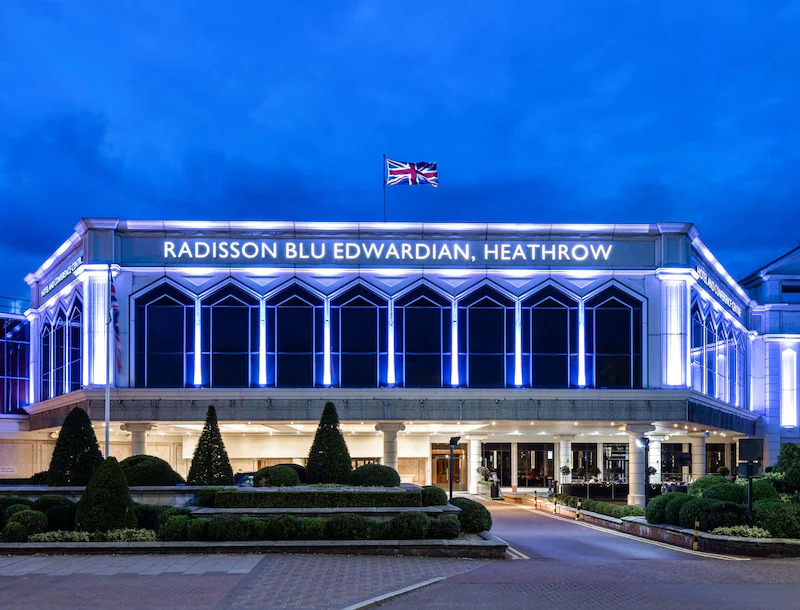 The City
London is the largest city in Europe and is the capital city of England and the United Kingdom. London is one of the most cosmopolitan. The tallest building in London is The Shard London Bridge and it is also the 45th tallest in the world. London is the first city to host the Olympics three times (1908, 1948 and 2012). The River Thames flows through London. Tower Bridge is the most recognisable bridge on the River Thames since 1894 and is often referred to as "London Bridge". London has 43 universities, the largest concentration of higher education in Europe. More than 300 languages are spoken within London. The London Underground is the oldest underground railway network in the world. The double-decker bus is an icon of London. The traditional colour of taxis in London is Black. Today the 'Black Cabs' come in 12 different colours. Buckingham Palace is The Queen's official London residence and has 775 rooms these include 19 State rooms, 52 Royal and guest bedrooms, 188 staff bedrooms, 92 offices and 78 bathrooms. Buckingham Palace gets its name from a man named Duke of Buckingham who built Buckingham House for himself as a grand London home. Big Ben is not actually the name of the clock or the tower. It is the 13-ton bell inside the clock. The tower is known as St Stephens Tower but most people refer to it as Big Ben. The West End is London's main entertainment (theatres) and shopping district. London Medical is located in Marylebone High Street, London which gives world class facilities and an enormous range of treatment for Arthritis, Rheumatoid Arthritis and Osteoporosis.
Directions
Route Map